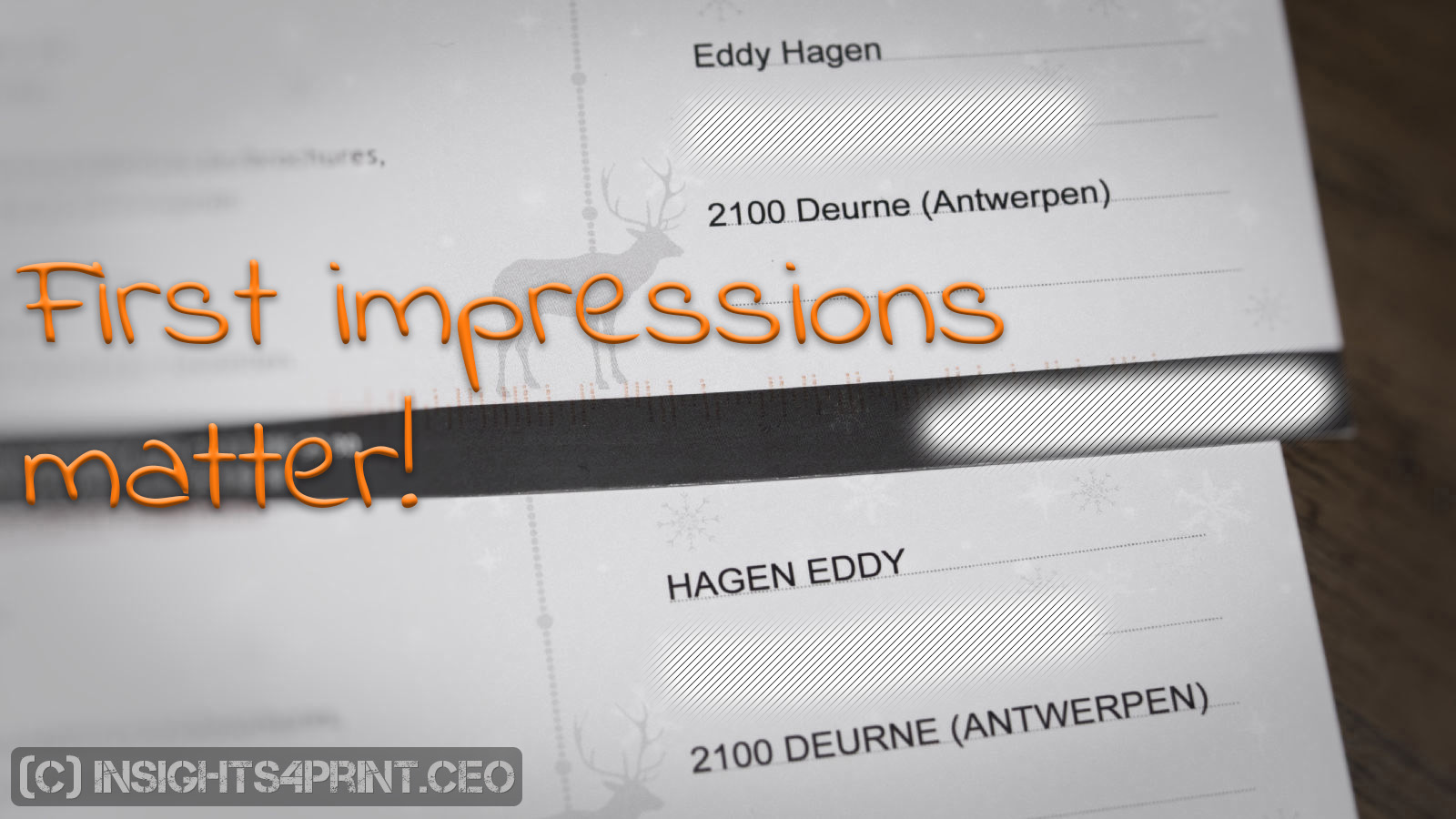 Yesterday I got a direct mail piece from a travel agency. Or to be more correct: I got TWO direct mail pieces… Which doesn't make a good impression. Why are they wasting my money – eventually I pay for these promotions, with my bookings – on two cards???
As you can see on the picture above, one card was addressed to Eddy Hagen, the other was to HAGEN EDDY, with also the complete address in all capitals. I prefer the first, but I don't mind the second. But I do mind that I get them both. This does not make a professional impression. This makes a lousy impression, the exact opposite of what a direct mail piece wants to achieve. Period.
Yes, I know that it does take some structure and discipline to maintain a good database, in a correct and consistent way (I have designed and maintained membership databases a few times in the past). But it is necessary. Show this example to the people that are doing data input, show them how important their work is! And what a bad impression it makes for the whole company if they don't do their work accurately.
The direct mail also had another issue: print quality. Or better: the lack of a protective coating. I guess they didn't want a coating, or something similar, from a cost perspective. Yes, this is an extra cost. But mailing equipment isn't always that nice to print… It can cause defects, as shown in the picture below.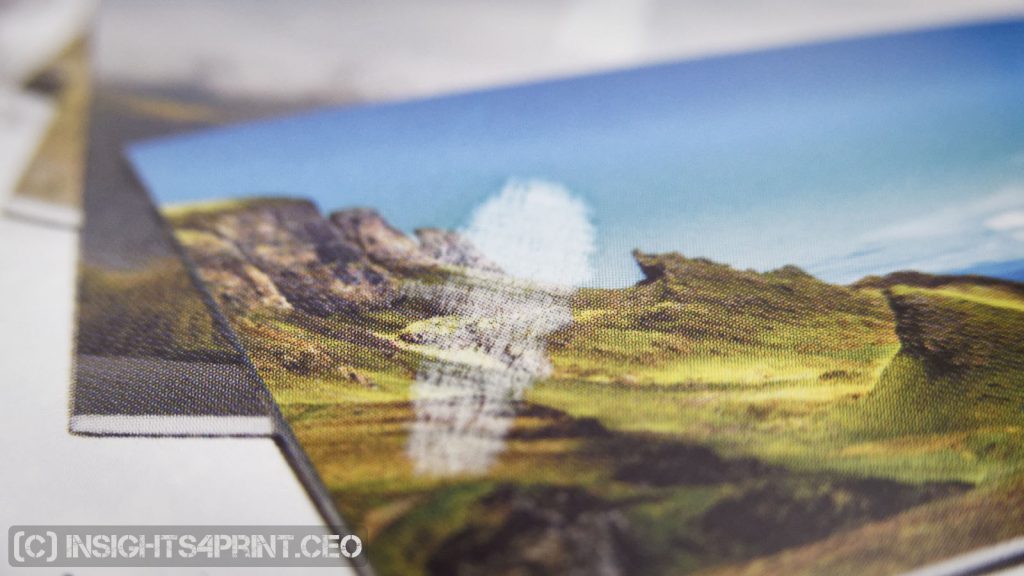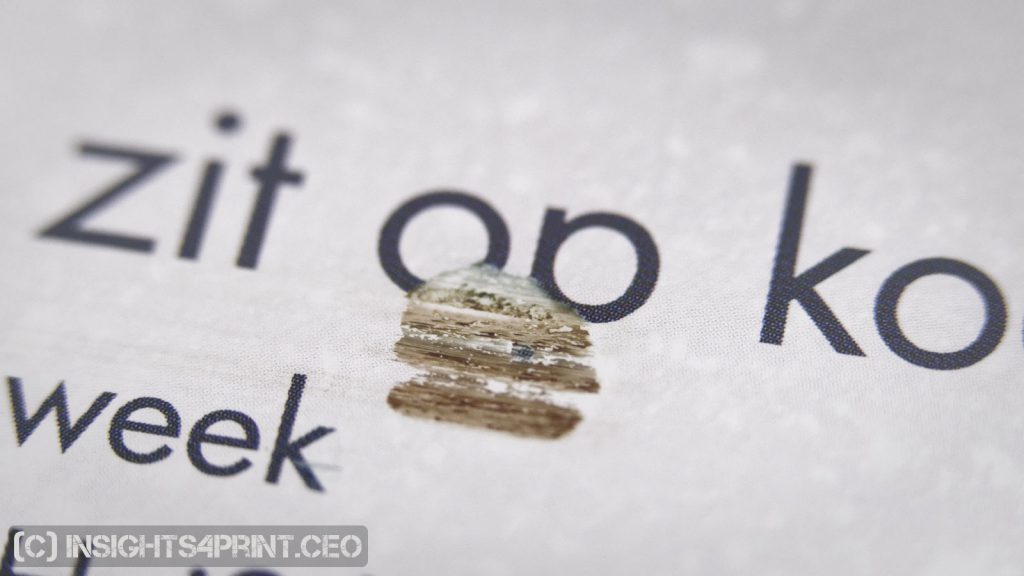 Why does this matter?
When you are sending out a direct mail piece, you want to make a good impression. And then everything matters, including good data hygiene, including that extra cost of a protective finish. If you don't care about that, you'll make a bad impression, you'll show that you don't care about me, your customer. And that matters a lot…
UPDATE 11/01/2017: Today I once again received a direct mail promotional piece that was damaged, it had no protective layer. Saving on those protective layers will damage the printed piece. And your brand image.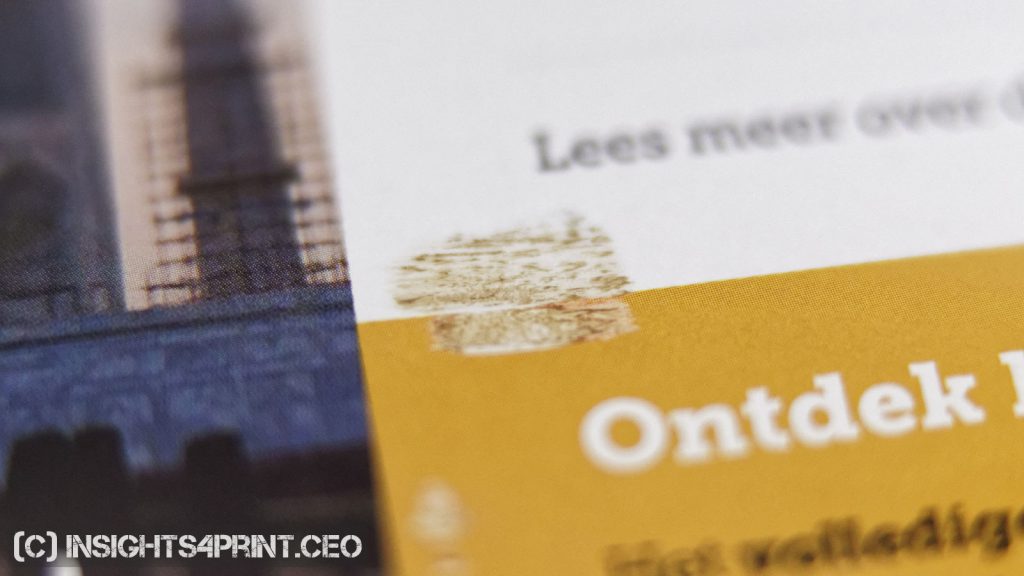 UPDATE 07/02/2017: This morning I received another nice example of bad data hygiene. It's a promo piece from a large office supplies retailer. And it is addressed to 'Abteiling Einkauf', which is German for 'purchasing department'. But my native language is Dutch, not German… German is an official language in Belgium (the country where I live), but it's only used in a tiny part of Belgium, near the German border. Not in my town.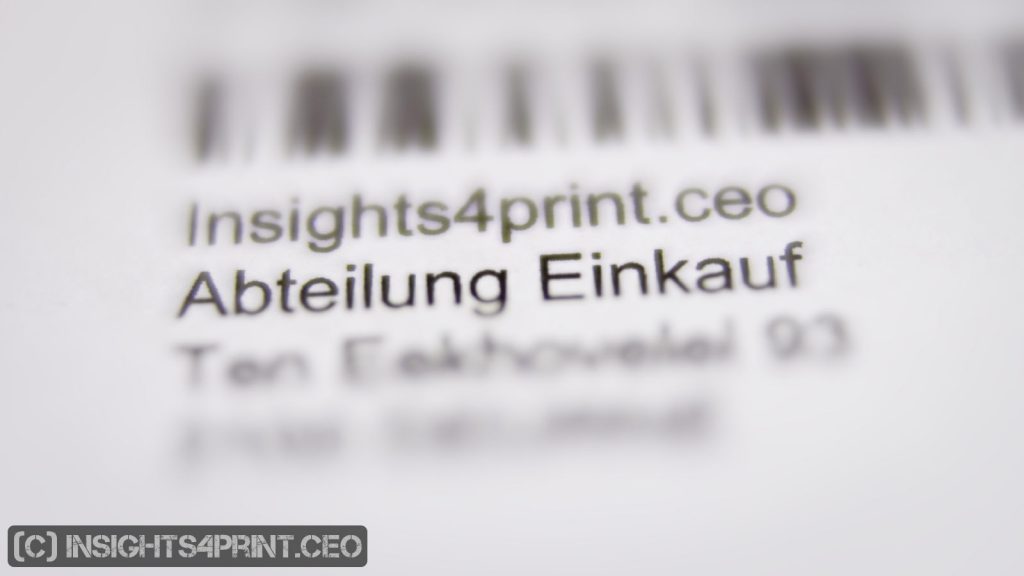 (Visited 180 times, 1 visits today)